Upgrade

 to Data Management 2.0
Data is the central subject for all organisations as it allows for optimisation of internal processes and represents an added value for the customer. However, the most essential part if often overlooked: how to best organise the data to optimise its use and reuse by Big Data and AI approaches in your company ?  
At e-Science Data Factory we give back to your data the central place it deserves and help you to transform it to accelerate your data and AI projects.

Who are we ?
Founded in 2014, e-Science Data Factory is a company in data management to optimise their analysis and use by AI. Our job is to organise, document and interconnect your data.
Our philosophy is to provide our clients with state-of-the-art consulting, training and support, as well as innovative products for organisations. To be at the forefront, we contribute to changing practices and developing tomorrow's approaches through strong R&D activity and our participation in international working groups.
Support for your data projects
We offer a 3-phase support to help you make the transition to a data-centric organisation.
Phase 1 - Assessment
We help you identify the changes needed in your organisation (governance) and infrastructure (technical) to make your data FAIR (Findable, Accessible, Interoperable and Reusable).
Phase 2 - Implementation
Once the diagnosis has been made, we support you in the modelling and documentation of your data, using our innovative services as well as existing Open Source services. 
Phase 3 - Maintenance
Once your organisation is aligned with its data, we will support you in maintaining and training on the processes you have put in place together, according to your needs over time.
Discover our solutions to boost your Data approaches.
Semaphora
A data annotation service to adapt the organisation of your data without changing your current architecture and find it faster.
FAIRCat
A service architecture that allows the creation of FAIR data catalogues on the fly.
We offer a catalogue of generic training courses (FAIR principles, semantic web technologies and knowledge graphs, ontology design, etc.) and more applied training on tools and processes to complement our support. 
Why us ?
As pioneers in the implementation of FAIR principles, we have developed new methodologies and tools within the European and international research and innovation ecosystem around data.
A team of internationally recognised experts at your service

These innovative solutions at the service of your data and value chain strategy have been developed through our participation in excellent R&D projects funded by the European Commission's framework programmes (Horizon 2020 and Horizon Europe) such as EUDAT, EOSC-Hub, FAIRsFAIR, FAIR-IMPACT, OntoCommons as well as expert groups to which we contribute or which we lead such as : Research Data Alliance, EOSC Semantic Interoperability Task Force, GoFAIR & FAIR Digital Object. In this way, we actively contribute to changes in data management practices. Based on these experiences, we have a better understanding of the challenges of managing data from not only R&D (academic and private) and Open Science, but also from Industry.

Based on these experiences, we have developed a comprehensive vision of data management..
To summarise e-Science Data Factory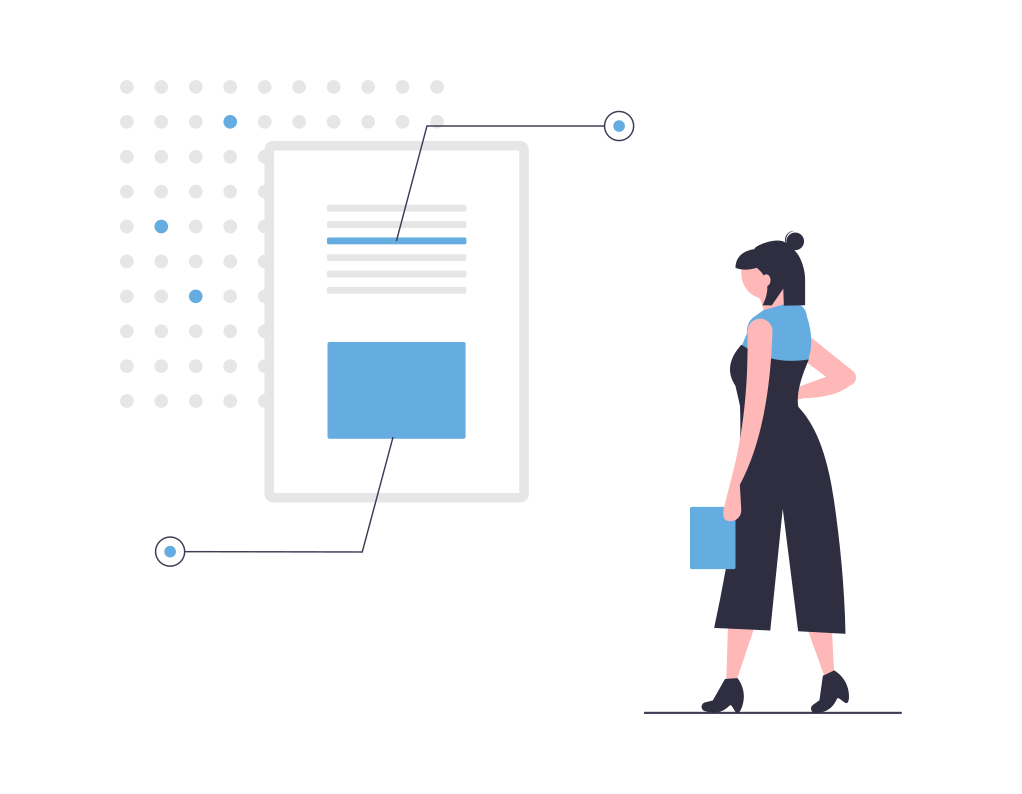 An innovative approach: the FAIR principles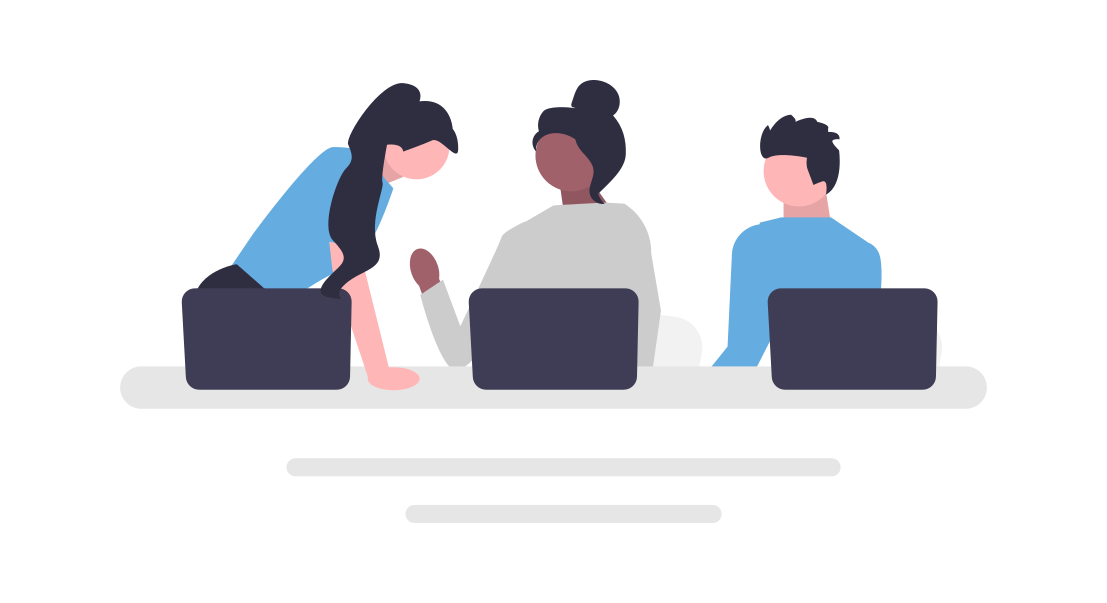 A dynamic and friendly team of experts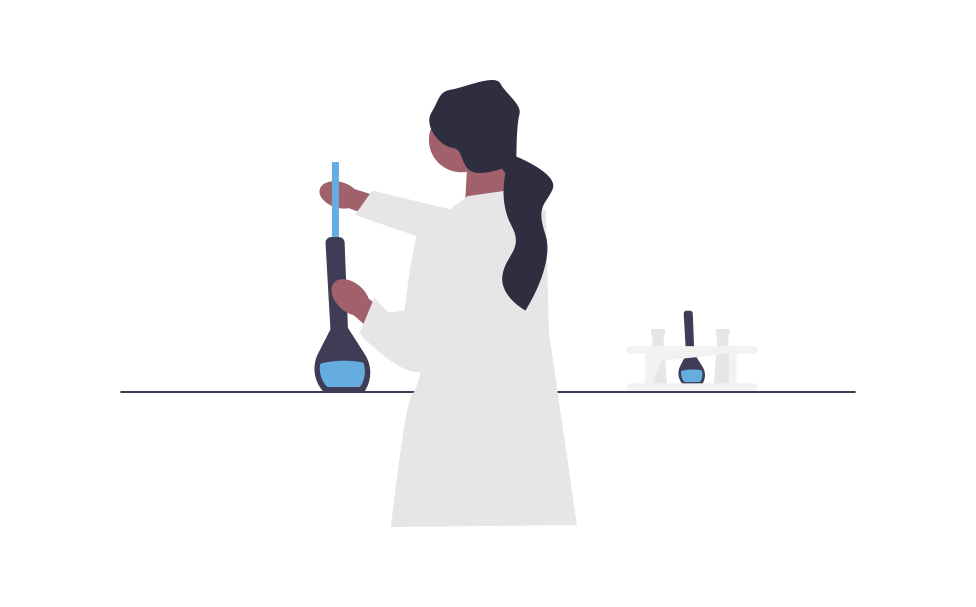 Innovative tools developed through strong R&D activity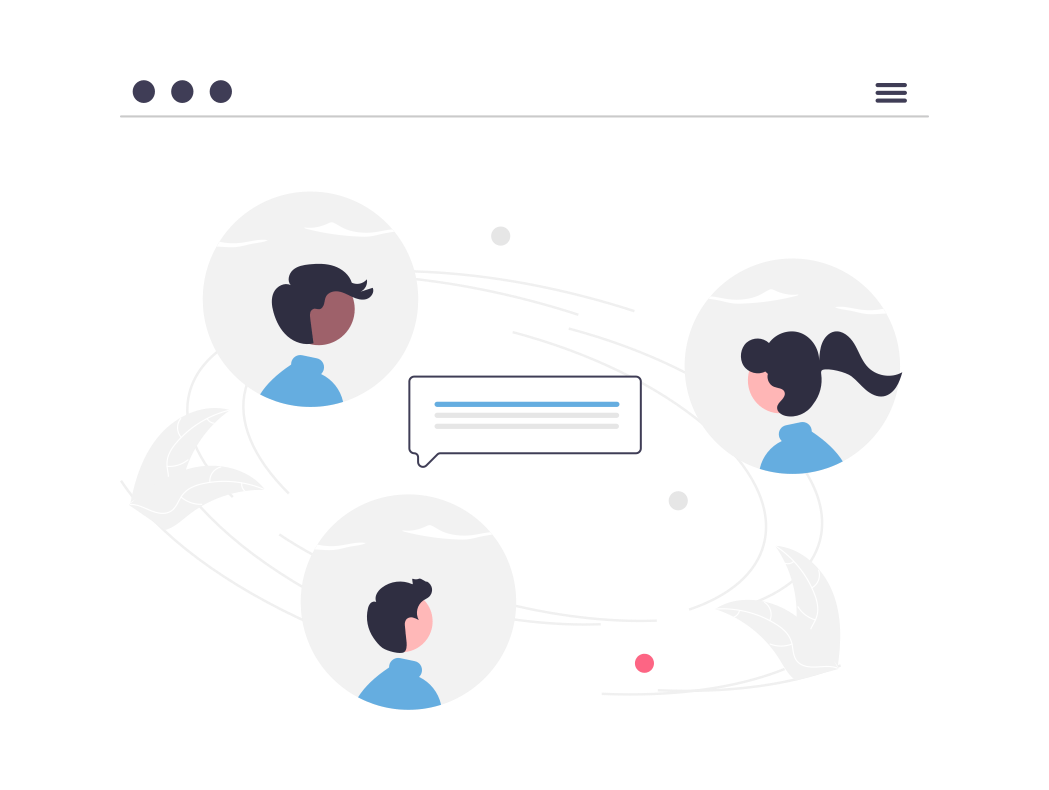 An international network of experts and partners